A full body Kettle Bell, body weight and medicine ball workout lasting 45 minutes. We will take you through a series of timed sets challenging you every step of the way. Consistency and balance are the keys to this workout, so don't start off too fast, pace yourself because there is always a DEFINING moment at the end!
Our unique 45 minute total Endurance class is a one of a kind! With carefully calculated timed intervals we'll drive you to peak heart rate with a full body cardio mayhem, and just when you are about to give up we change things up with our body weight and strength intervals. Can you ENDURE it?
It's the 45 minute HIIT (High Intensity Interval Training) session that you wish you were doing your whole life! This calorie crusher is a fast paced total body challenger will leave you with happy (hungry) thoughts! Just CUT IT.
The workout you never knew existed! Nothing but ROPES and ROWs here, these intervals are perfect for the beginner or the seasoned Fitster. That perfect combo for your legs, back and arms giving a whole new meaning to "Bringing the SEXY BACK".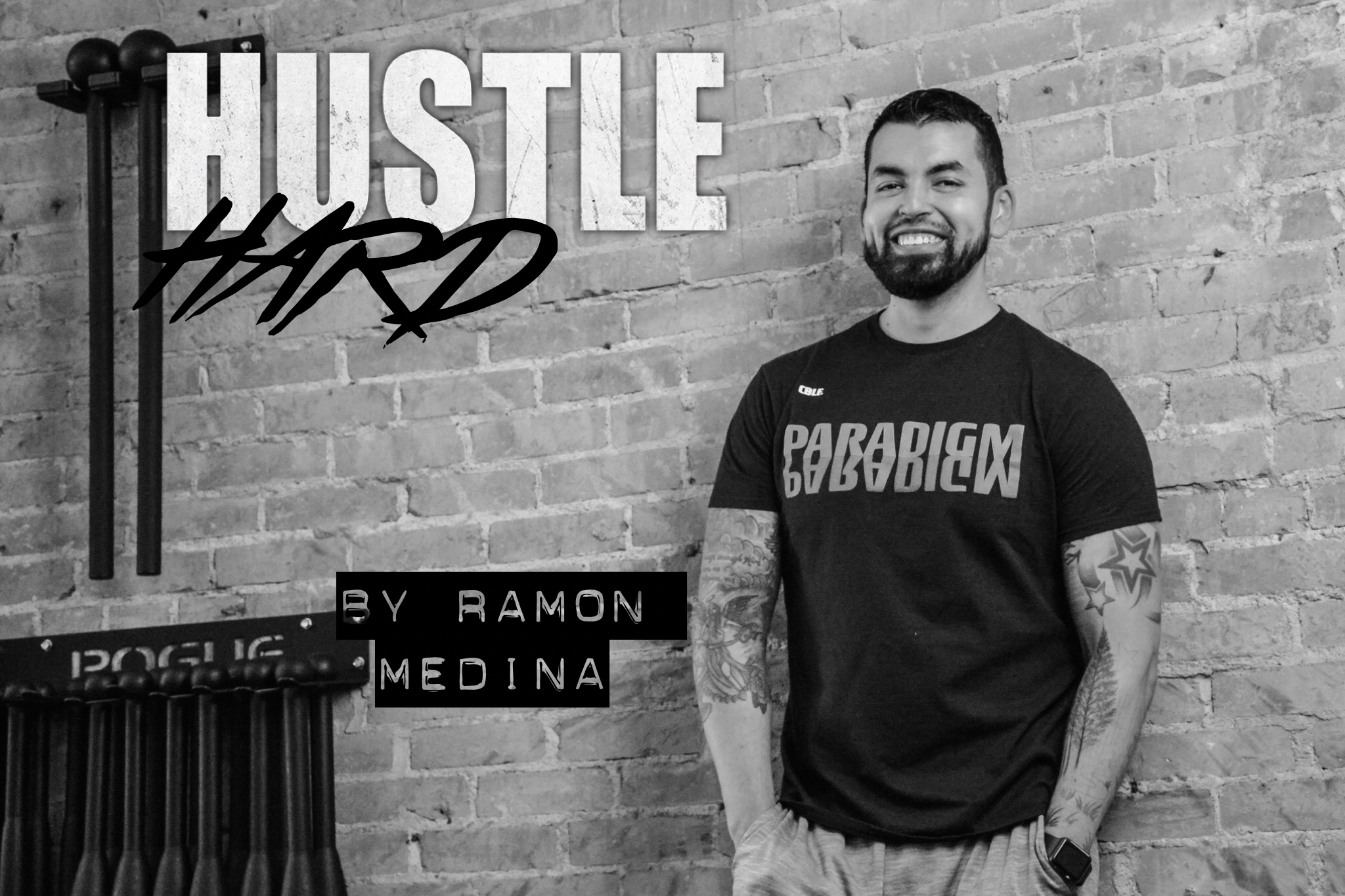 HUSTLE HARD! Developed by Ramon Medina, this new calorie burner will emphasize bodyweight movements with a focus on agility, plyometrics, athleticism and speed! All levels welcome, but just remember to bring the HUSTLE!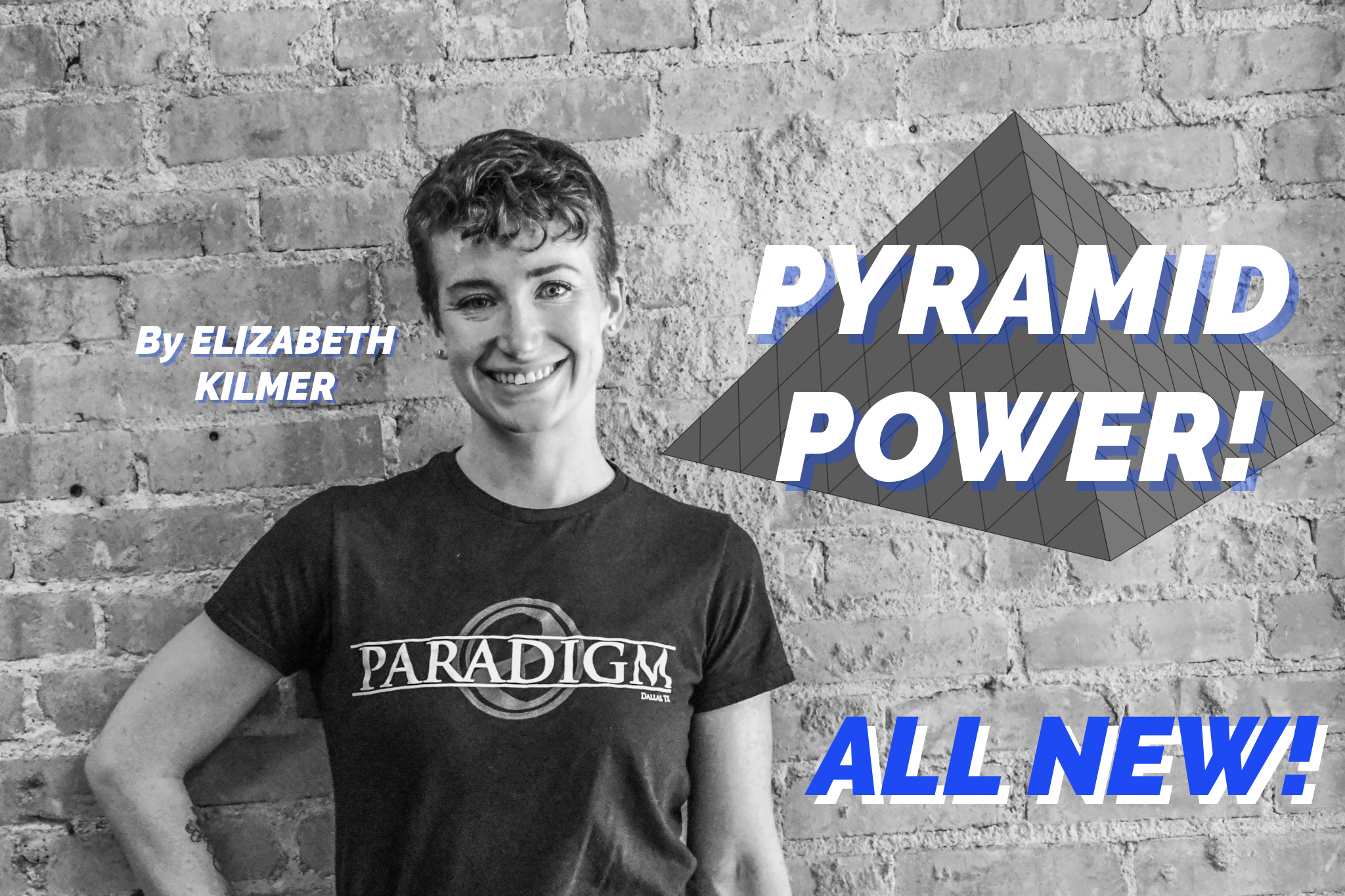 PYRAMID POWER is our newest full body HIIT (High-Intensity Interval Training) class. In this 45 minute class, each circuit of bodyweight, equipment, and cardio exercises increases in intensity until you make it to the top of the pyramid! You will find your edge and meet new heights in this fast-paced, engaging class!